WE CODE.
WHAT ABOUT
YOU?
Expand your software engineering
experience with machine learning
and data science skills.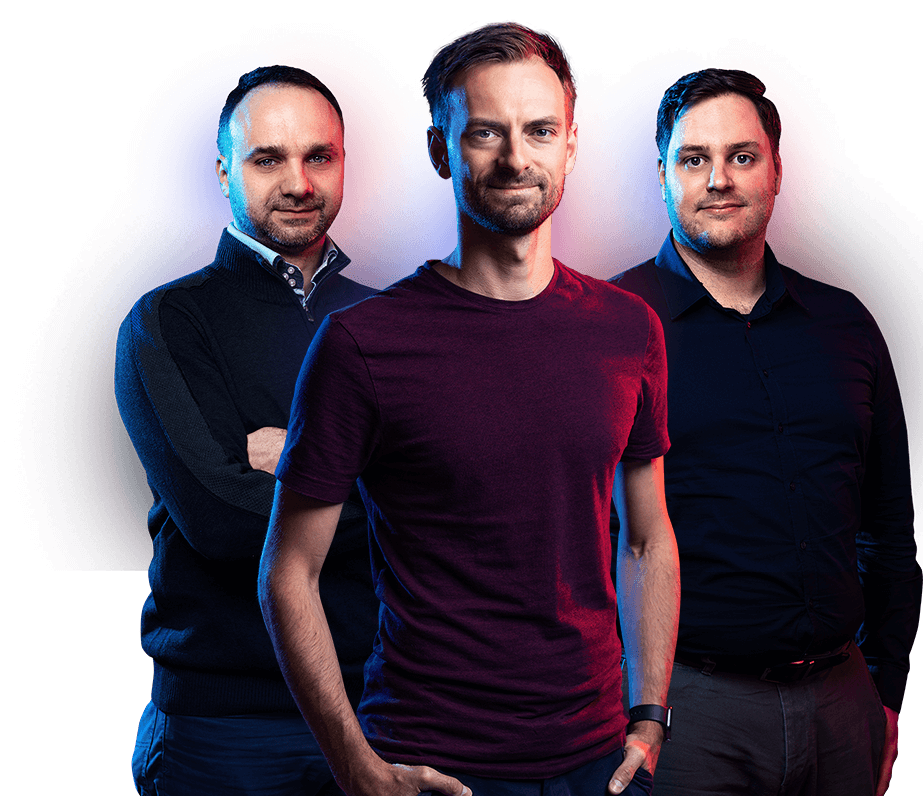 COMPLETE YOUR TRANSFORMATION FROM SW ENGINEER TO AI ENGINEER
Join Dataclair and become native in machine learning and data science.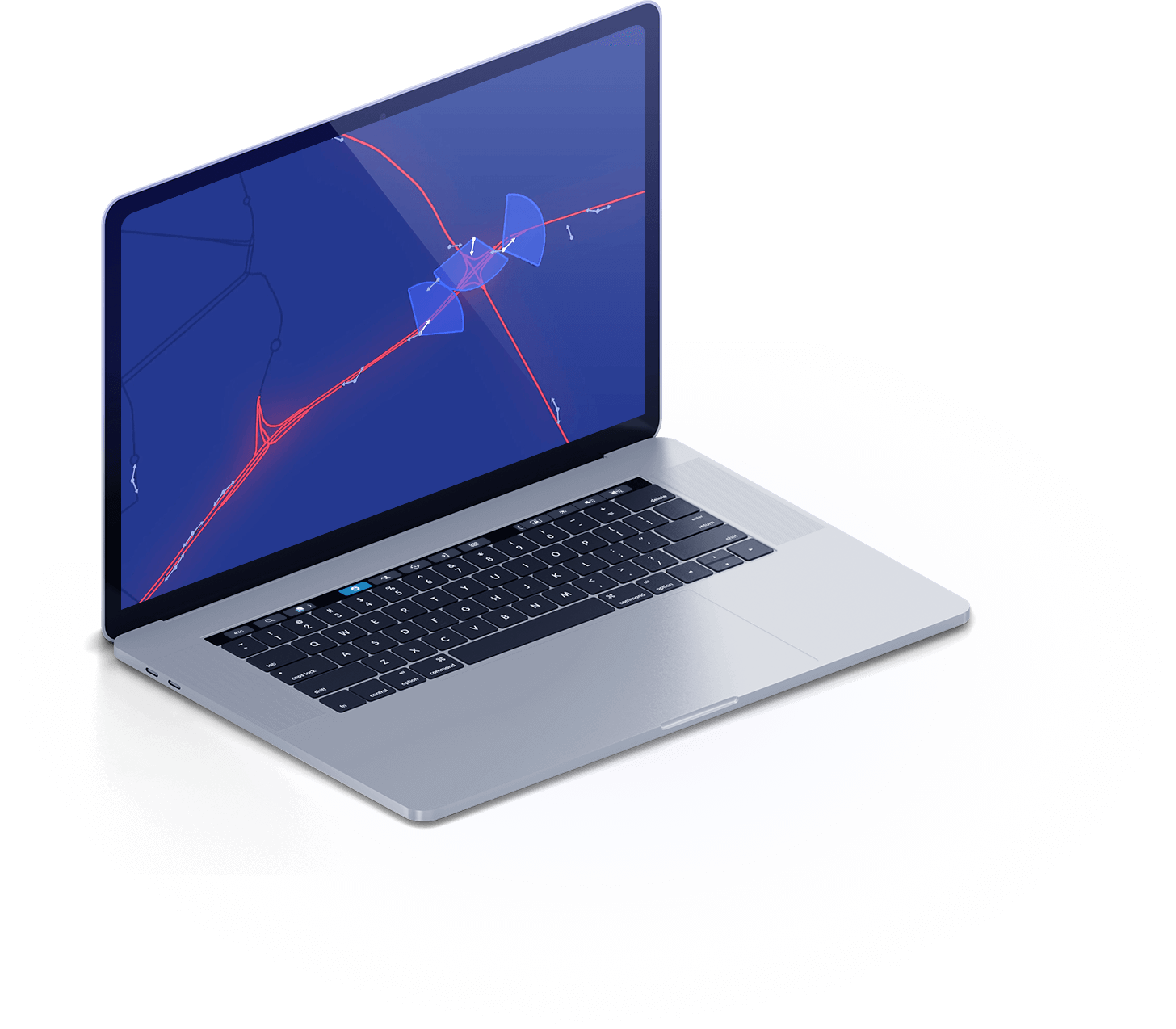 Maybe in the past, you set up for a journey
You graduated from your university in the days before the hype of data science and AI.
You were told that "neural networks are the second-best solution to any problem" (as the old joke goes).
Your heroes were Richard Stallman and Linus Torvalds (or someone else?) rather than Marvin Minsky and Stuart Russell.
You were just more into building software and didn't care about the fringe AI folks.
And maybe now
You've got your solid SW engineering track record, and you want to move further.
AI attracts you more and more.
You feel you'd like to be skilled at building machine learning products.
Or perhaps you wish to become an architect of data science solutions.
Is this your case?
Apply for our transformative position and discover your hidden superpowers.
CHECK THE OFFER AND REQUIREMENTS
GET IN
TOUCH
ADDRESS
O2 Czech Republic
Za Brumlovkou 266/2
Prague 4 - Michle
Czech Republic
dataclair@o2.cz