WE DO AI.
WHAT ABOUT
YOU?
Use your powers to make
a positive impact in the world.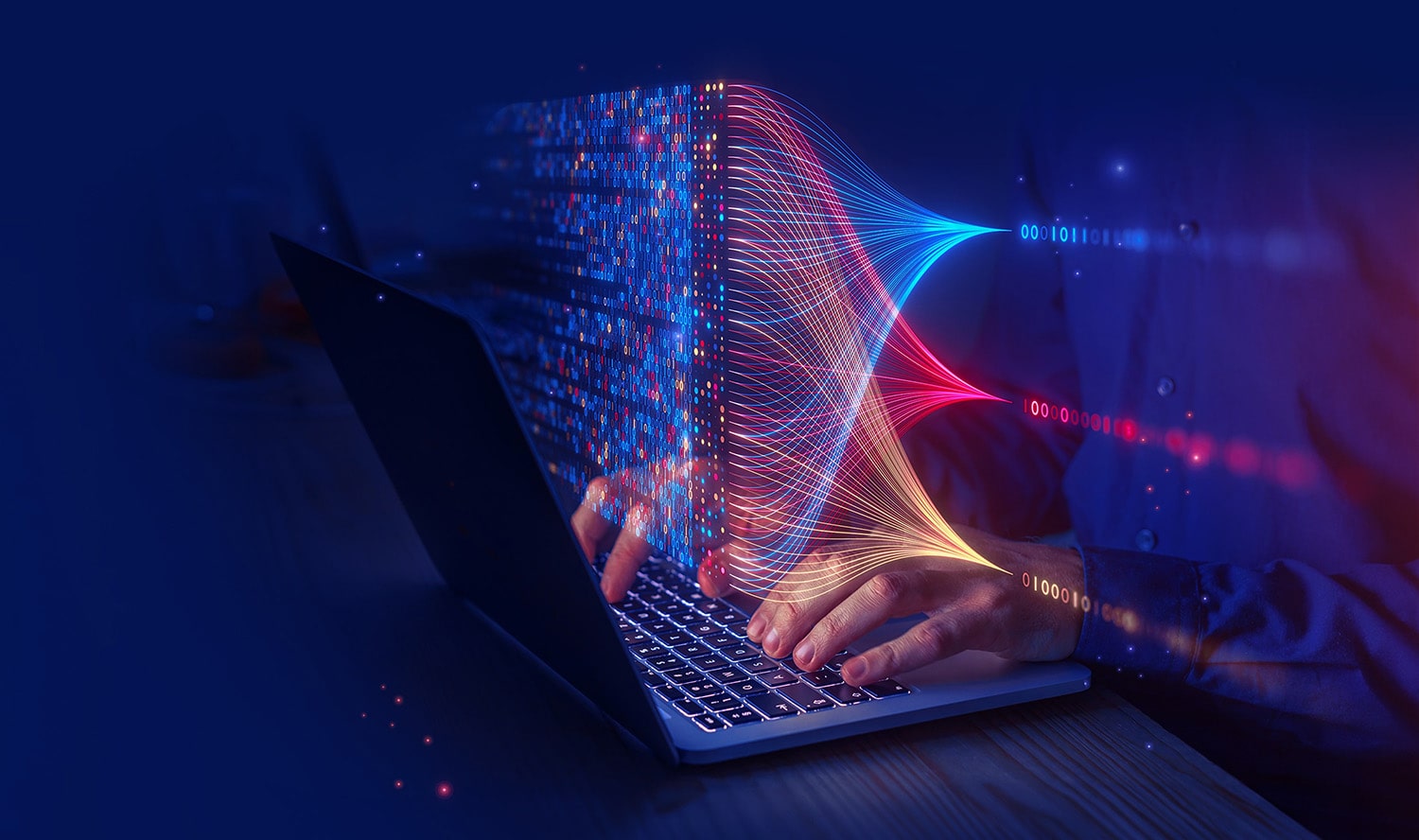 JOIN
DATACLAIR
A successful team is like an orchestra. Not everyone has to play the same instrument or melody, but they all need to tune to each other to achieve harmony.
If you can tune in, you're welcome to show up and present your skills. Apply for an open position directly or get in touch to talk about how you can contribute to our mission.
NLP
SQL
TENSORFLOW
MACHINE LEARNING
REINFORCEMENT LEARNING
NEURAL NETWORKS
PYTHON
SPARK
R
DEEP LEARNING
SHELL
GRAPH THEORY
ETHICS
CLOUD
AGILE
BIG DATA
STATISTICS
CHECK OPEN POSITIONS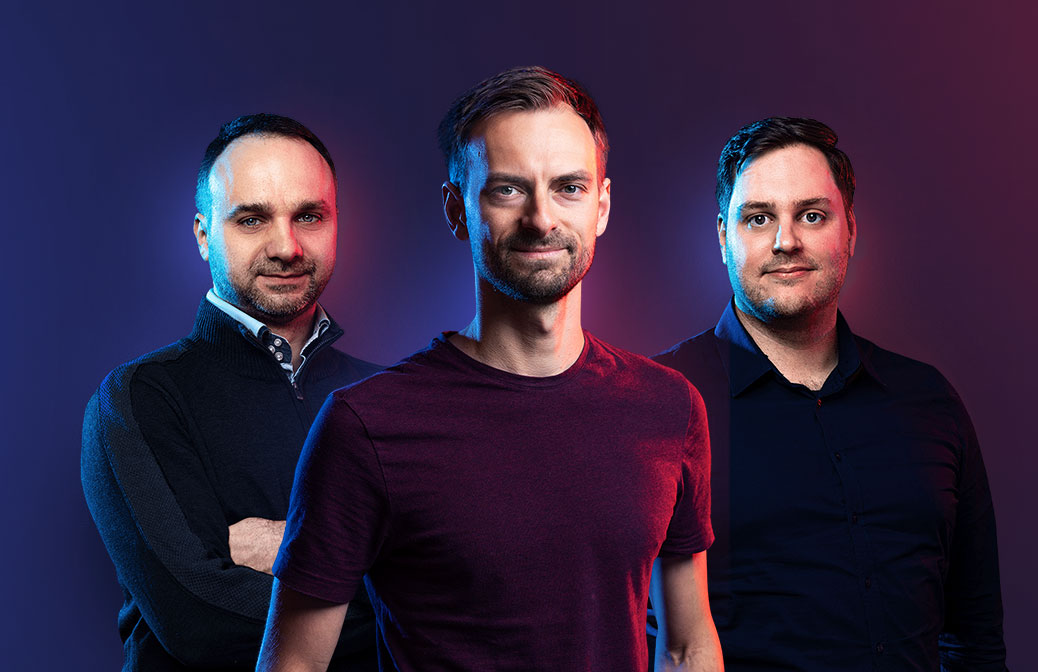 VALUES
WE
SHARE
Yoda FAIRNESS
AND INTEGRITY
AI can increase material wealth and bring business benefits. But we believe it should also be good and care about humanity's long-term potential. Therefore, fairness and integrity are our compass that helps us navigate between reckless, toxic and greedy decisions and fear of moving forward.
Éowyn COURAGE
AND IMPACT
We don't want to be hiding in a comfort zone of mediocrity and shapeless little projects with slushy purpose. We want to make an impact in everything we do.
Jamaican bobsleigh team TEAMWORK
AND TRANSPARENCY
We want to make the world a better place – so that's why we so much value our Team: we're building The Fellowship to endure any hardship or individual failures and to find the right path through the world.
Sherlock Holmes CREATIVITY
AND INNOVATION
We want to be the front-runners in the data science and applied AI fields themselves. It's our competitive advantage. That's why we always have to innovate the ways how we use AI in business.
Nick Fury OWNERSHIP
AND ACCOUNTABILITY
In our team, you don't get assigned with a task like an indifferent mercenary. In our team, you own your task. In our team, you own all the tasks. Actually, you own everything in your world that is relevant to the product you work on and the mission we pursue.
NEO OPEN-MINDEDNESS
AND CURIOSITY
A great deal of what we do relies on exploration and accurate representation of how the world works. While open-mindedness gives us the ability to cultivate the understanding of the world, curiosity gives us the motivation and energy to do it.
GET IN
TOUCH
ADDRESS
O2 Czech Republic
Za Brumlovkou 266/2
Prague 4 - Michle
Czech Republic
dataclair@o2.cz