AI IMPLEMENTATION We develop and implement advanced machine learning applications in telco and finance domains.

AI RESEARCH We push forward the state-of-the-art in business-applied AI research.

FAIR AND ETHICAL AI We develop Fair Machine Learning and Ethical AI approaches and ensure their implementation.

MEDICAL AI We use AI to improve medical products, healthcare and pharmaceutical discovery.
WHO
WE
ARE
// php if ($i===4): ?>
RECENT
CASE
STUDIES
SEE REAL USE Artificial Intelligence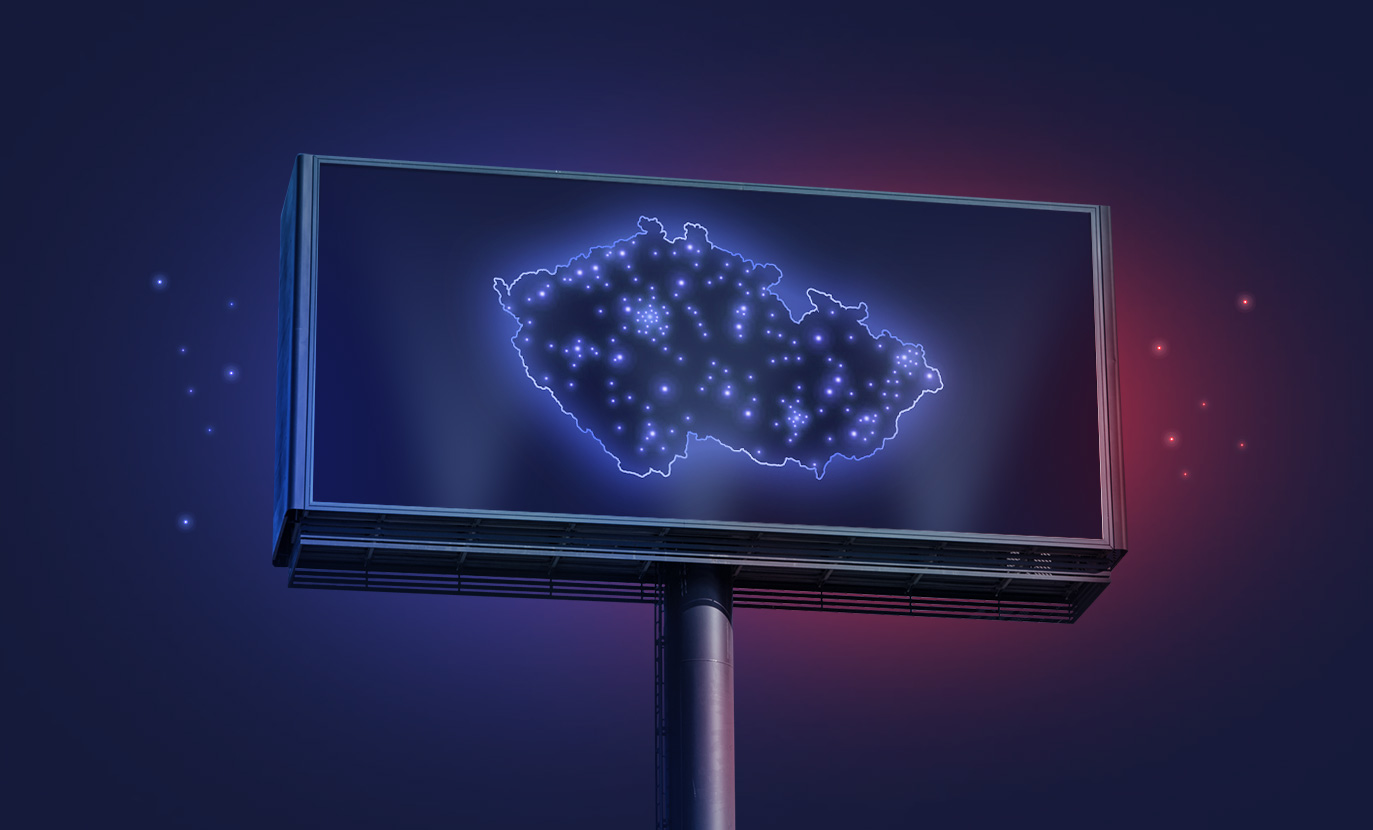 BIGPLAN Optimization for outdoor campaigns
BigPlan is great tool for planning and evaluating of outdoor campaigns placed on billboards and other media near roads and highways.
MORE INFORMATION
CELL2VEC & CUST2VEC case studies
CUST2VEC DEEP NEURAL NETWORKS FOR CUSTOMER LIFECYCLE MANAGEMENT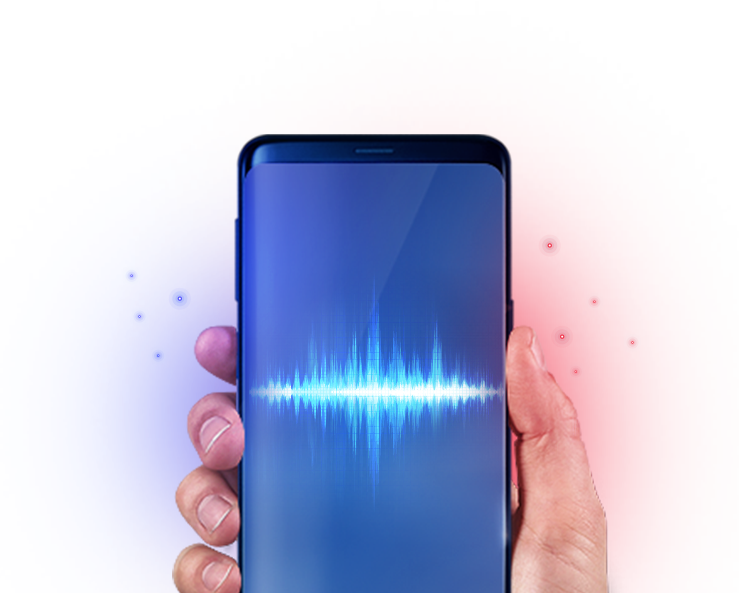 show more
CELL2VEC BTS EMBEDDINGS FOR ADVANCED NETWORK DIAGNOSTICS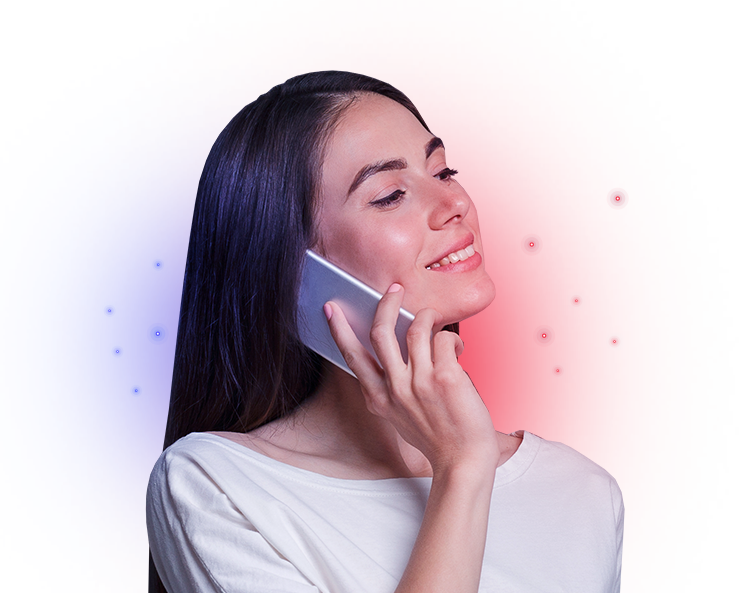 show more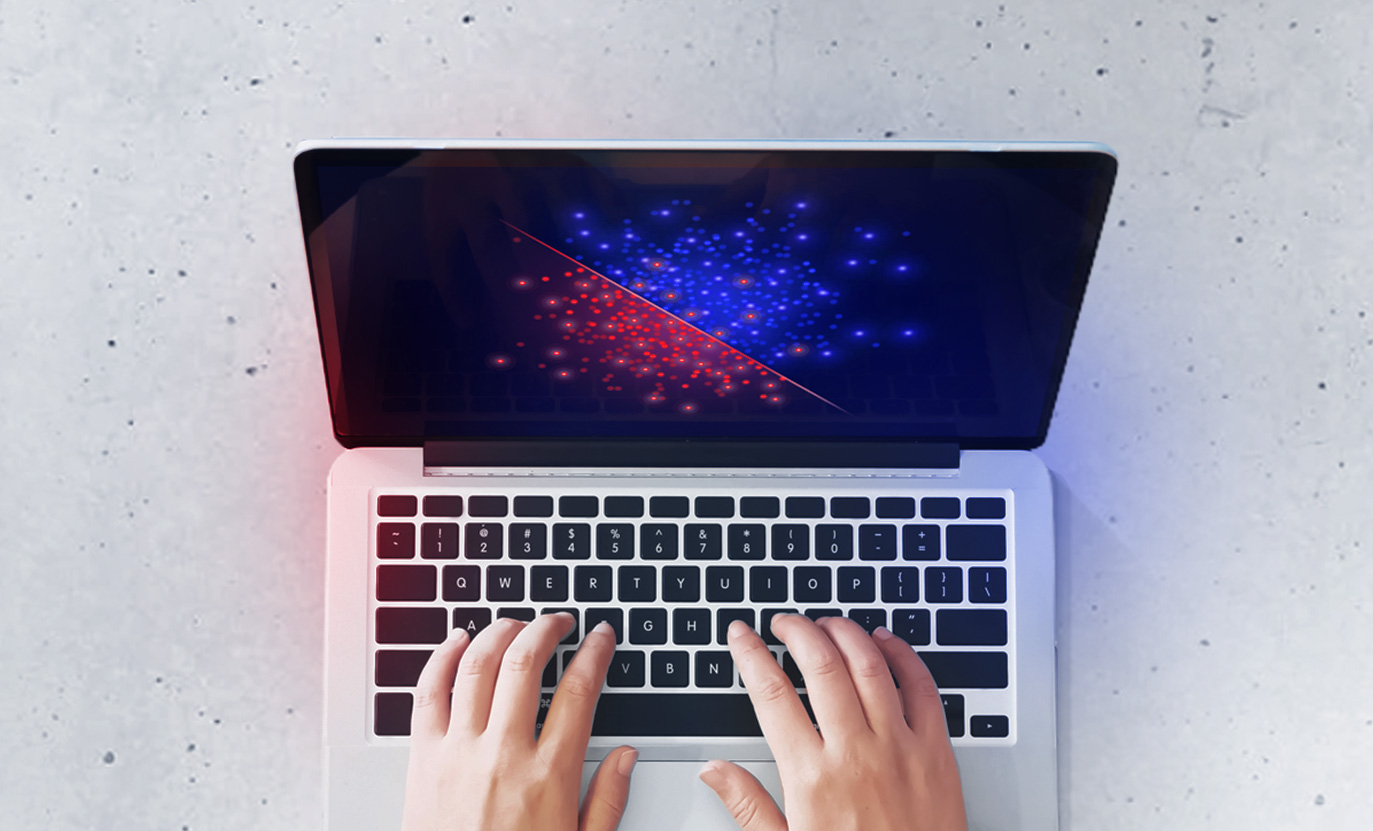 O2 CZ Telco-Based Credit Risk Scoring
The credit score indicates whether a client is a suitable candidate for getting a loan or for other kinds of reliable business interaction.
MORE INFORMATION
GET IN
TOUCH
ADDRESS
O2 Czech Republic
Za Brumlovkou 266/2
Prague 4 - Michle
Czech Republic
dataclair@o2.cz